Health and Safety
When you walk into Little Explorers Academy, you notice the signs of a safe, nurturing environment: the smiling faces of the other families, the excited chatter of children eager to learn, and the cheery voices of the teachers as they welcome your child. It is the perfect atmosphere for learning because it encourages your child to explore and discover his or her interests while building friendships that can last a lifetime.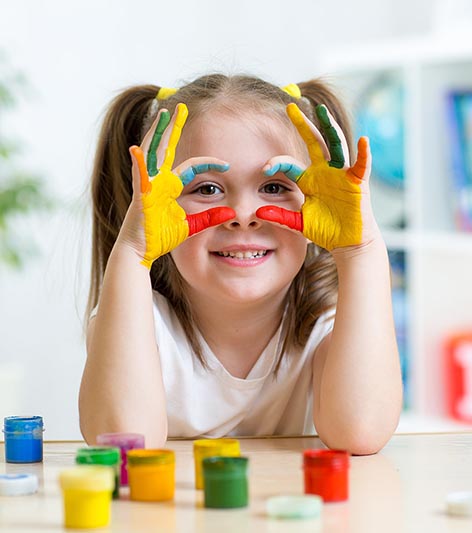 Safety is our Top Priority
Nothing is more important than the health and safety of the children, and we consider their security in everything we do. From every detail of our classrooms and playgrounds, including our high standards of cleanliness and our state-of-the-art equipment for secure entry, we've tried to think of everything to keep your child safe and secure. We even offer double door security, by being on lockdown at all times from the outside.
Highly trained standards representatives visit this school several times a year to assess our compliance with Little Explorers Academy health and safety standards. They also provide guidance to help the school continually improve for the children and their families, ensuring the highest-quality childcare facility and preschool program.
Measures of Quality
ACCREDITATIONS - PROVEN TO EXCEED EXPECTATIONS: Our preschool programs help children become happy, enthusiastic, lifelong learners while preparing them for the local school system. Little Explorers Academy adopts and adheres to the early learning standards established by the state of Texas, which facilitates a smooth transition to elementary school.
*We are proud to be Accredited by Texas Rising Star and held to a higher standard.*


QUALITY ASSURANCE: Every state has a licensing agency that oversees state childcare licensing requirements, including health and safety items. Additionally, each School is also obligated to meet system-wide program, health, and safety standards. As stated above, Little Explorers exceeds state requirements. Multiple times each year, the standards team makes unannounced visits to Little Explorers Academy to monitor compliance with program, health, and safety requirements.