Childcare Information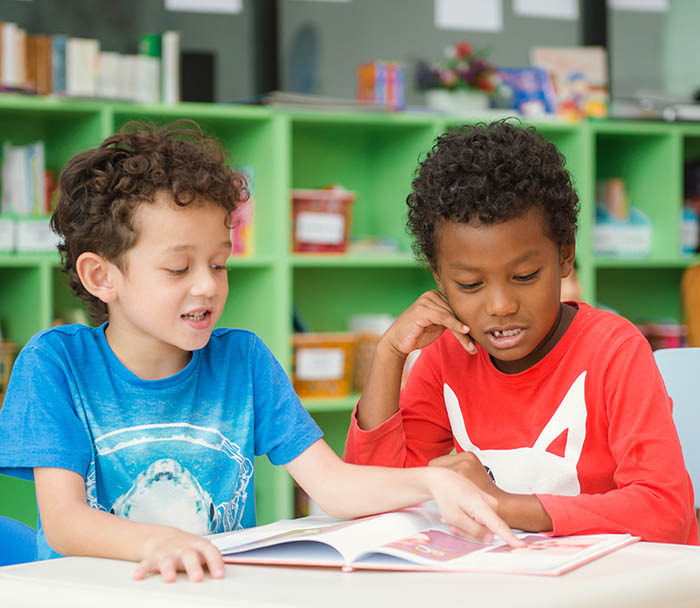 Daycare Hours
Little Explorers Childcare Center cares for children in The Woodlands, Spring-Klein, Tomball, Texas and the surrounding Houston areas from 6:00 AM to 6:30 PM Monday through Friday. Our Schedule allows for flexibility for parents! Little Explorers also provides after school care for children up to 6th grade.
Monday - Friday: 6:00 AM to 6:30 PM
We do have a drop in cut off time of 10:00am, so if later, we ask to be notified, via ProCare, so we can ensure the adequate number of teachers per students.
Childcare Tuition and Fees
Arrival and Departure Procedure and Security
Our Academy is Always on Lock Down for the safety of Your Children.
Parents or Designated Person Must Sign the Child In and Out Twice for Security purposes.
We must release children only to a Parent or a Person Designated by the Parent in Writing.
If we suspect the person picking up a child is under the influence of drugs or alcohol, we may call local police and request their assistance.
We cannot legally prevent the child from being picked up by a parent or person designated by the parent; however, we will address this issue at enrollment by asking parents what they would like for us to do if you do not feel comfortable releasing the child to one of the parents and signing an agreement to this effect.
Law enforcement officers and DFPS Child Protective Services staff have the authority by law to remove a child without a parent's permission.
We Always ask to see identification of persons you do not know and photo copy for the child's file.
Methods for Learning
We believe that children learn by hands-on experiences through structured play and instruction using many different methods like: Montessori, Reggio Amilio, STEAM and FROG STREET.
We believe that children need to have many experiences each day and that these experiences need to be planned around a strong curriculum plan.
We use well-planned learning centers and hands-on activities to stimulate learning. It is our priority to offer your child a developmentally appropriate learning environment while challenging him/her academically.
We feel that social competencies prime the brain for academic success. Every activity in the daycare classroom will have a purpose, should be interesting, and should be inviting to the children.
We recognize that the first five (5) years are the critical formative years and our efforts will focus on helping your child develop the life skills necessary to be successful in life.
All students participate in our Arts, Music, Spanish and Physical Education Programs.
Students in our three (3) year old, Preschool classes and Pre-K classes will participate in Exploring Nature, Literature Enrichment, Cooking, Gardening, and Centers activities daily.
Our activities are carefully planned to encourage social interaction, fine and gross motor development, proper use of the English language, and other readiness skills. Children are never forced to participate in activities, but are encouraged to try many new things.
We strive to nurture them through a variety of appealing experiences that allow them to make choices and to develop at their own rate. It is our desire that every child who graduates from our program will be equipped with the skills needed for success both academically and socially.
We guide students to be Christ-like, responsible members of the community.