Summer Camp
2 - 12 Years Old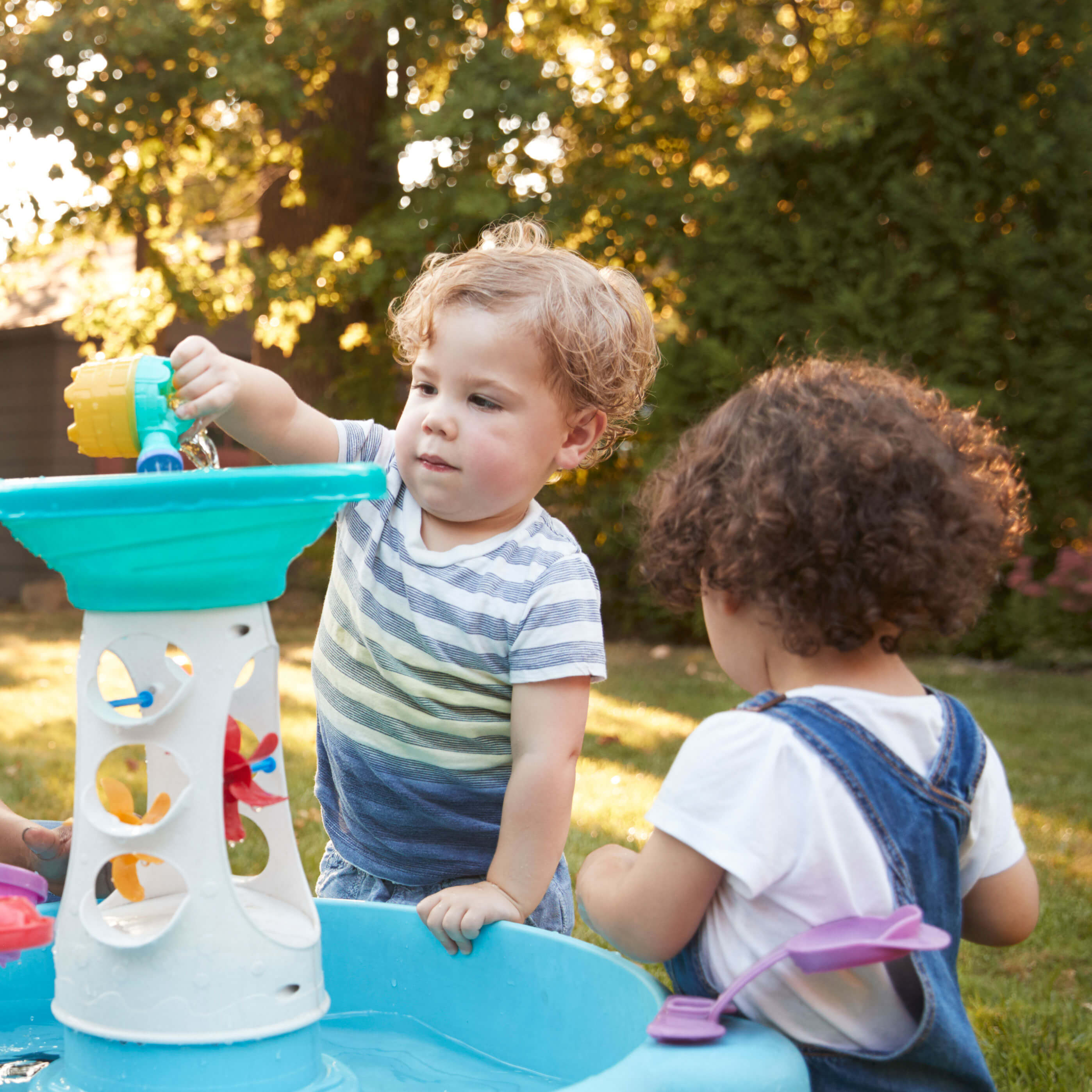 Our Woodlands Summer Camp program is located in The Woodlands, Spring-Klein close to Tomball Texas. We are offering both full day and half day options this summer from June 1st to August 14, 2020. Like last year, we will have a super fun, summer camp for kids ages 2 to 12.
Our Spring TX Summer Camp STEAM Curriculum includes Water Days, Outdoor Play, Cooking Classes, Spanish Immersion and French Class. Contact us now to reserve your spot for the summer or use our online enrollment form to sign up.
Reserve Summer Camp
Now enrolling summer camp for ages 2-12, limited space available from June 1st to August 14, 2020 (full and half day options). Our STEAM Curriculum includes:
SCIENCE Experiments
TECHNOLOGY Activities
ENGINEERING Tasks
ARTS & Crafts
MATHEMATICS Projects
Spanish Immersion and French Class
Breakfast, Lunch, Dinner, Snacks Included
Water Days
Outdoor Play
Cooking Class
MUCH, MUCH MORE
We're there for you when you need us!
Camp Sign Up
Summer Camp Flyer