Infants
Newborn to 17 Months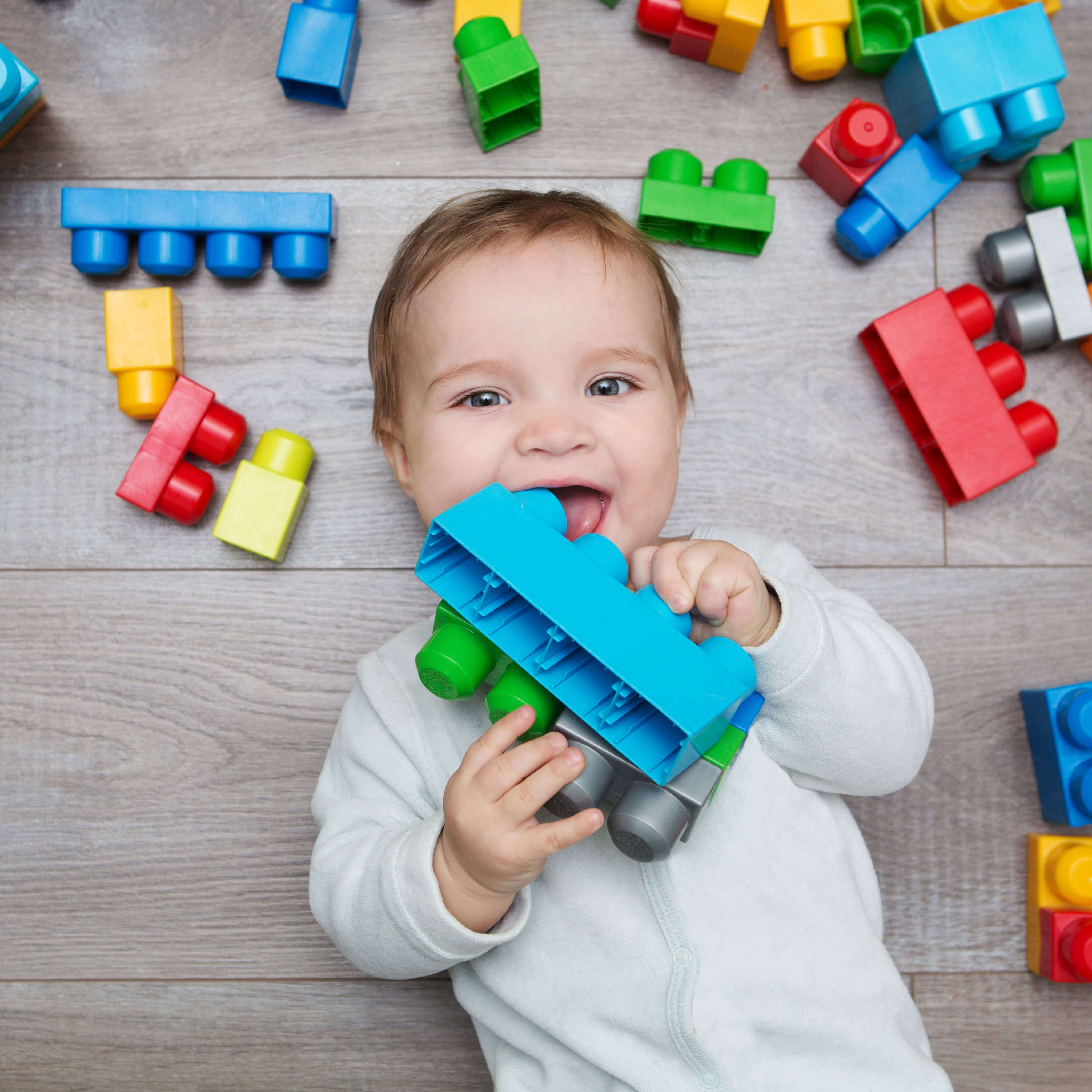 Infants need special attention and care, and Little Explorers Academy is here for parents who need us!
Our warm, soothing infant childcare room is a secure, happy home away from home for infants ages Newborn to 12 months. Our preschool schedule is flexible, so we can accommodate the infant care needs for any schedule. We welcome any special dietary needs and have a private area for nursing mothers.
For infants, we tailor our daycare programs toward auditory and visual recognition, songs, sounds, smiles, giggles, counting, and similar. We also assist in teaching basic motor skills, such as crawling, first steps, strength and more.
When motor skills are developed, toys enter the mix, as do basic drawing implements like crayons and paper. We'll ensure your child has the start in life that he or she deserves.
We know leaving your infant away from home is a big step and we provide a daily daycare progress report for your child. We'll make that step as easy as possible. We invite you to schedule a tour, simply contact us or just stop by for a tour!
Registration Documents Packet:
Enrollment Information
Schedule a Tour