Miss DeAna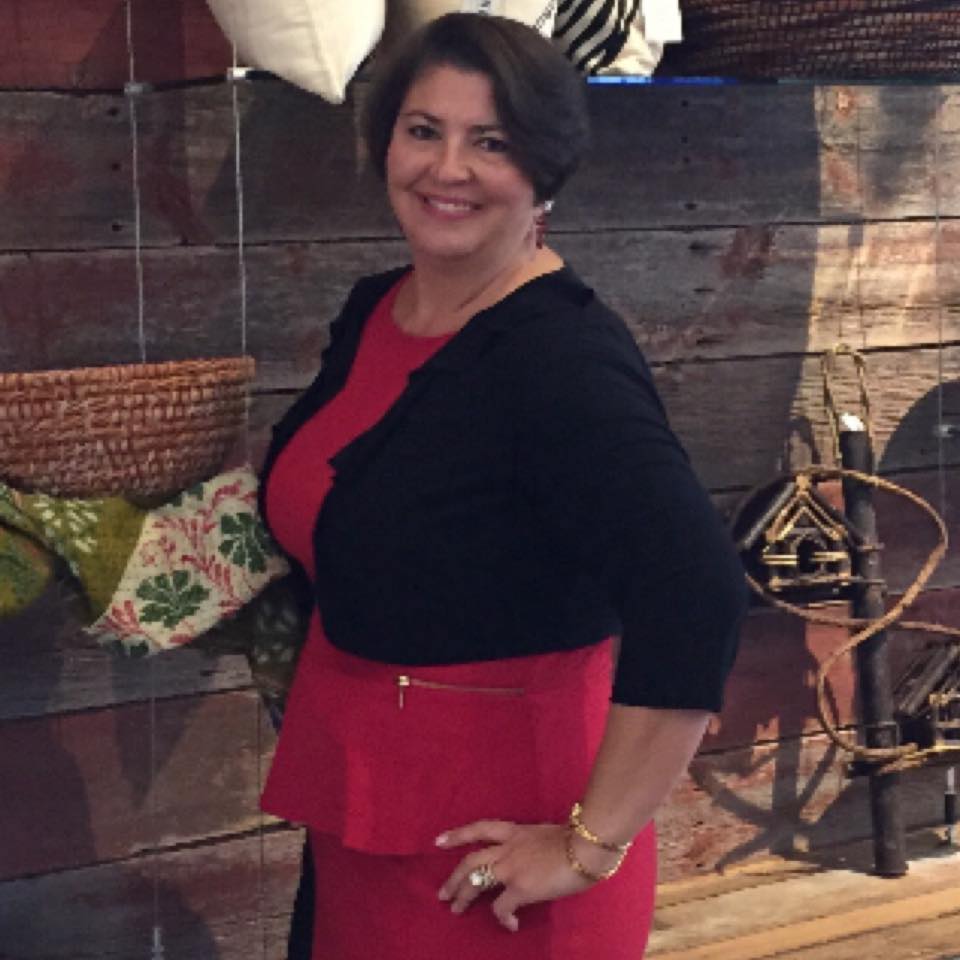 The Beginning:
Little Explorers Academy was founded in 2018 by DeAna Kindt in Klein, Texas as an alternative to other childcare and preschool providers in the area.
In 2017-2018, DeAna and her daughter Stephanie struggled to find quality childcare for her grandson and son, who was three years old at the time. He had been placed in and out of 10 local preschools and for various reasons, they became saddened by the childcare offerings available to them.
DeAna and Stephanie decided to take the challenge on themselves and create a learning center that would combine academic excellence and innovation with a nurturing and joyful Christian environment. Little Explorers Academy has now grown into one of the most trusted preschool providers in the area, offering premier early childhood education programs for children and families. In 2022, we were awarded and Accredited with a Four-Star Rating from the Texas Rising Star Program, which is the highest achievable level. We currently are one (1) of four (4) schools in the 77379 zip code with this high accreditation.
The Future:
Little Explorers Academy has become the leading provider of premier care and education in the early childhood education field. We are constantly being asked to expand into other areas of Texas and other States. We continue to grow and look forward to serving communities and neighborhoods across Texas and beyond one day.